We provide our founders with much more than just capital.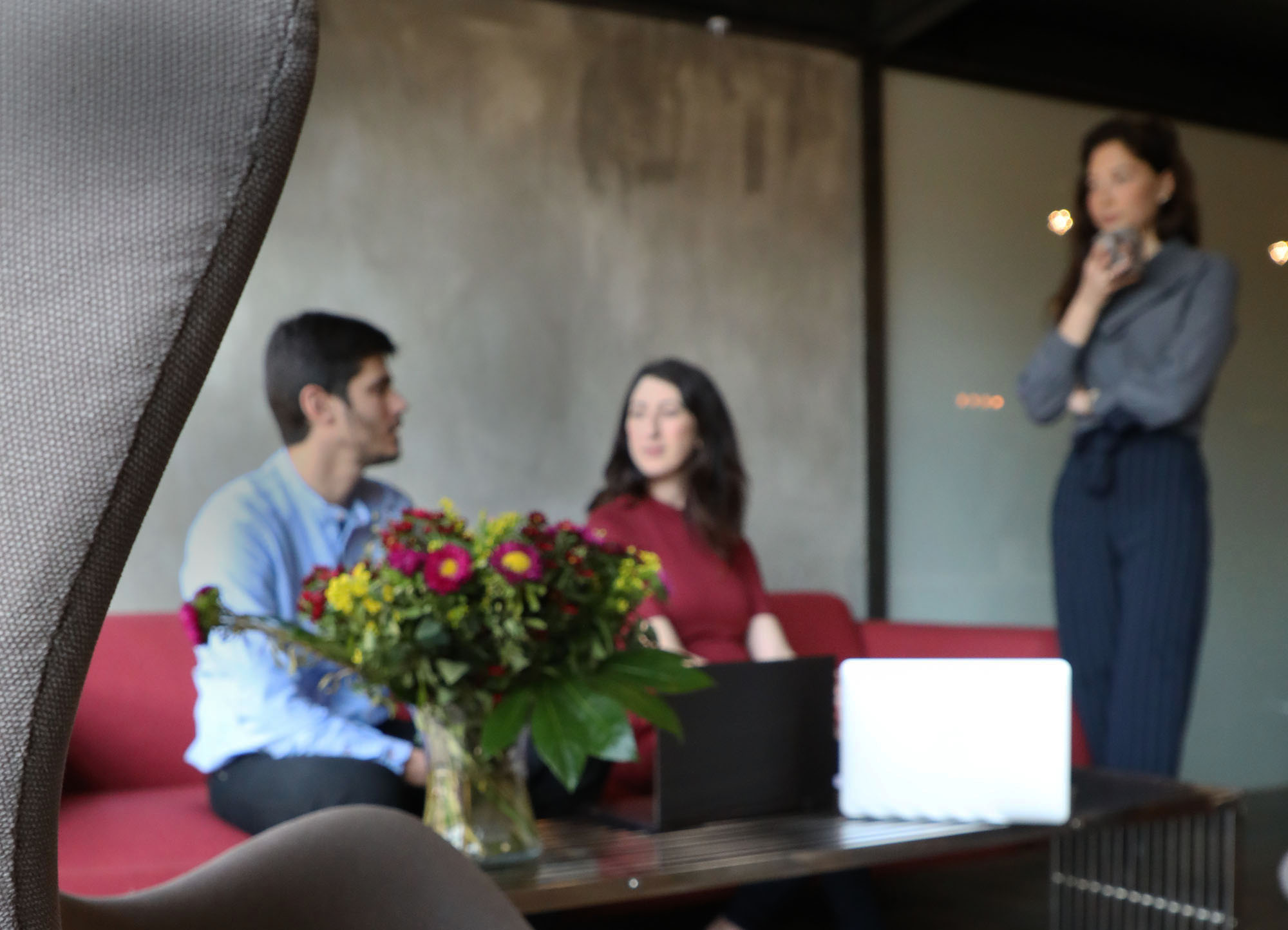 We are the go-to partner for entrepreneurs who seek our experience, perspective, and mentorship. We have a tailored, founder-friendly approach and offer our portfolio companies a strong support system.
As seasoned launch-enablers, we thrive in helping early-stage startups grow into significant businesses. We work to provide mentorship across key milestones leading to launch – from fine tuning product to developing go-to-market processes to building teams. We offer founders our diverse expertise, collaborative ecosystem, and market access to help transform nascent ideas into success stories.
The PICO team brings a diverse set of professional backgrounds and expertise. We are former founders and executives who experienced the meteoric growth of startup to multi-billion-dollar enterprise. Our domain expertise spans enterprise, automotive retail, e-commerce, finance, security, healthcare IT, telecommunications, and more.
We leverage our know-how to help entrepreneurs build great companies. During the ideation phase, we deploy our strategic knowledge to help founders identify market-shifting opportunities and refine initial ideas. From there, we impart our launch expertise to help founders bring products to market. We don't just invest in opportunities – we help founders create and build on them.
PICO's ecosystem includes a global business network of experienced entrepreneurs and executives who work hand-in-hand with our founders to ensure success. Our network provides domain expertise, business model and strategy development, and valuable customer connections as founders validate their value proposition and gain traction in the market.
Guided by our mission to cultivate entrepreneurship, we've established deep roots in Israel's startup community. PICO Spaces, our co-working spaces in Tel Aviv and Jerusalem, are core to our identity as community builders. Our portfolio companies and other early-stage founders share these spaces with the PICO team to access our counsel and tap into the energy of these ecosystem hubs.
As one of the few early-stage VCs in Israel with a team in New York, we provide a unique gateway for our portfolio companies' entry into the U.S. market. The team activates their network for due diligence on ideas and recruiting key hires.
Our business network across the U.S., Europe, and Asia is a huge value-add for early-stage companies that quickly need to reach new customers and partners.